Discover 4 new Tracks, of on EP, released in february 2014, & also on Youtube ! As a demo of songs in progress...

Découvrez quelques nouveaux titres en cours de production et à l'occasion d'un EP 4 titres, disponbiles sur youtube pour écoute et partage en attendant l'album !



Better Older

J'ai Fondu Pour Toi

Dive inside of You

Let there be light

J'suis pas Ton Cheval

La phobie Administrative





COMPILATIONS



New Wave est le dernier album à découvrir sorti en digital en juin 2012.

New Waves released the 12Th june 2012, is a collection of covers, with a german edition "Novelle Welle".
New Waves sorti le 12 juin 2012, est une collection de reprise avec une édition spéciale pour l'Allemagne.

A collection of beautifull covers with the collaboration of Marc Collin, the producer of Nouvelle Vague himself.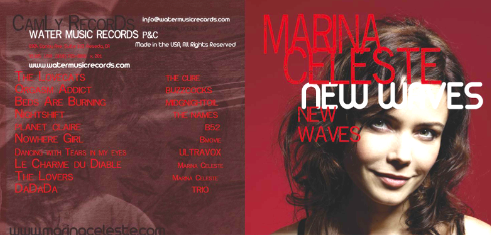 "Dancing With Tears In My Eyes", "Dadada", "The Lovecats" & "Nowhere Girl"...

Novelle Welle

Novelle Welle is a German edition of beautifull covers mainly from the german cultur.
Digital release only automn 2012.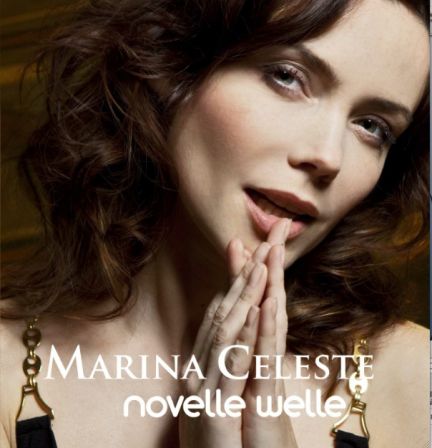 Enjoy here one of the german tracks.







NOUVELLES VAGUES ET MARINA 2004-2010

THE ANGEL POP 2011


CINEMA ENCHANTE 2006